Triad Growth Partners
Triad Growth Partners is a technology accelerator. It been my pleasure to develop their brand and identity through creative direction, art direction and design. These are screen captures of the web assets and the websites I developed for their website and idea institute's annual unconference.
Graphic Design
,
Web Design
,
Creative Direction
,
TGP, Triad Growth Partners
2016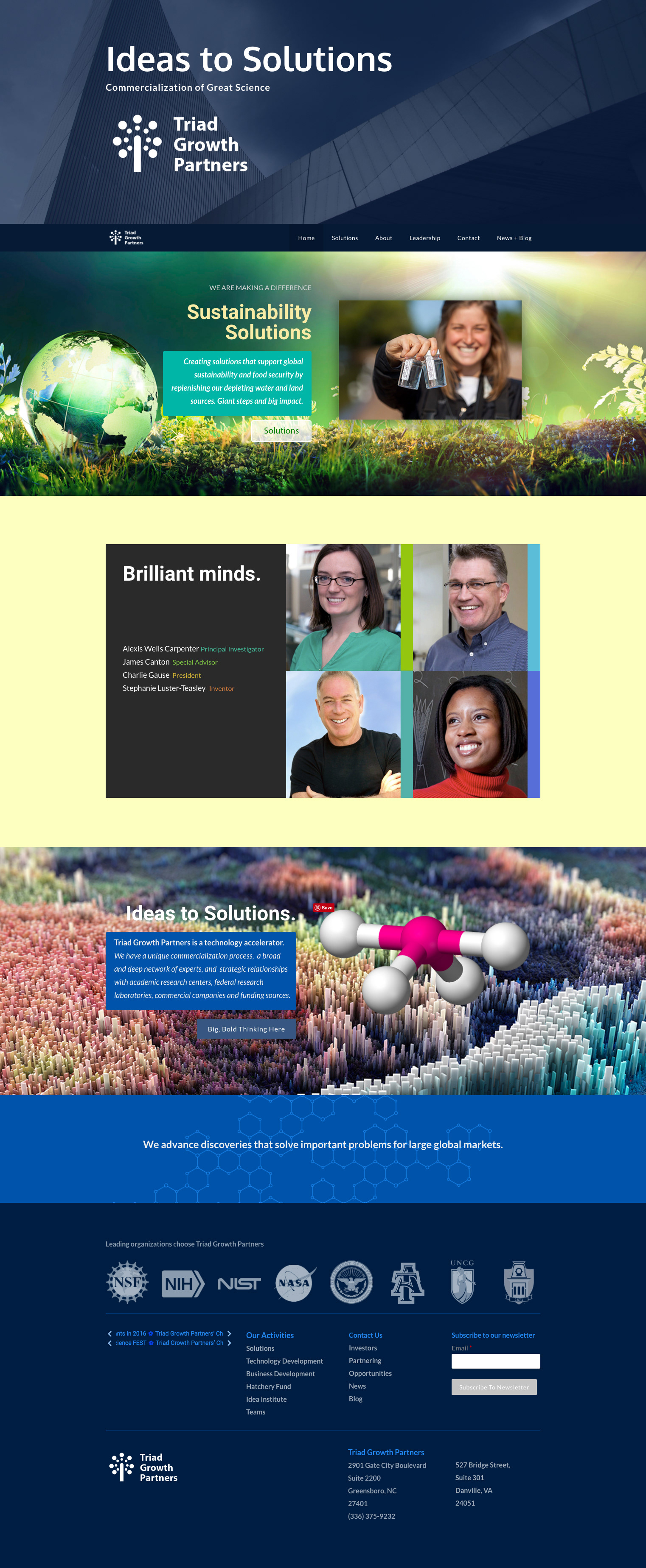 2016 Unconference. Triad Growth Partners // Idea Institute's annual signature event convening innovative thinkers to explore new perspectives for personal, career and business innovation and to envision and collaborate on new opportunities.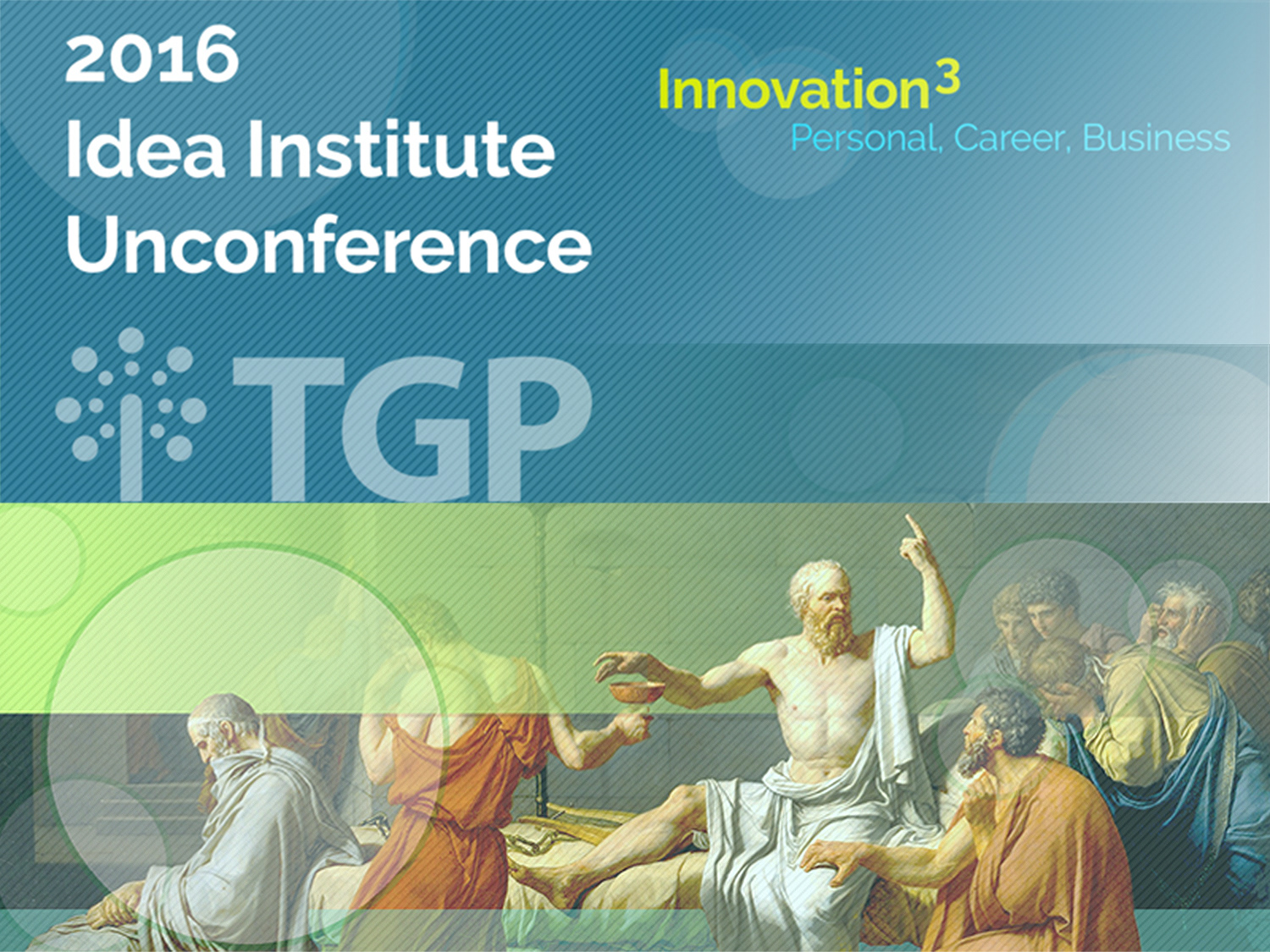 Once again, the fast-paced Idea Institute Unconference combined intriguing thought leaders, hands-on experiential activities and new opportunities.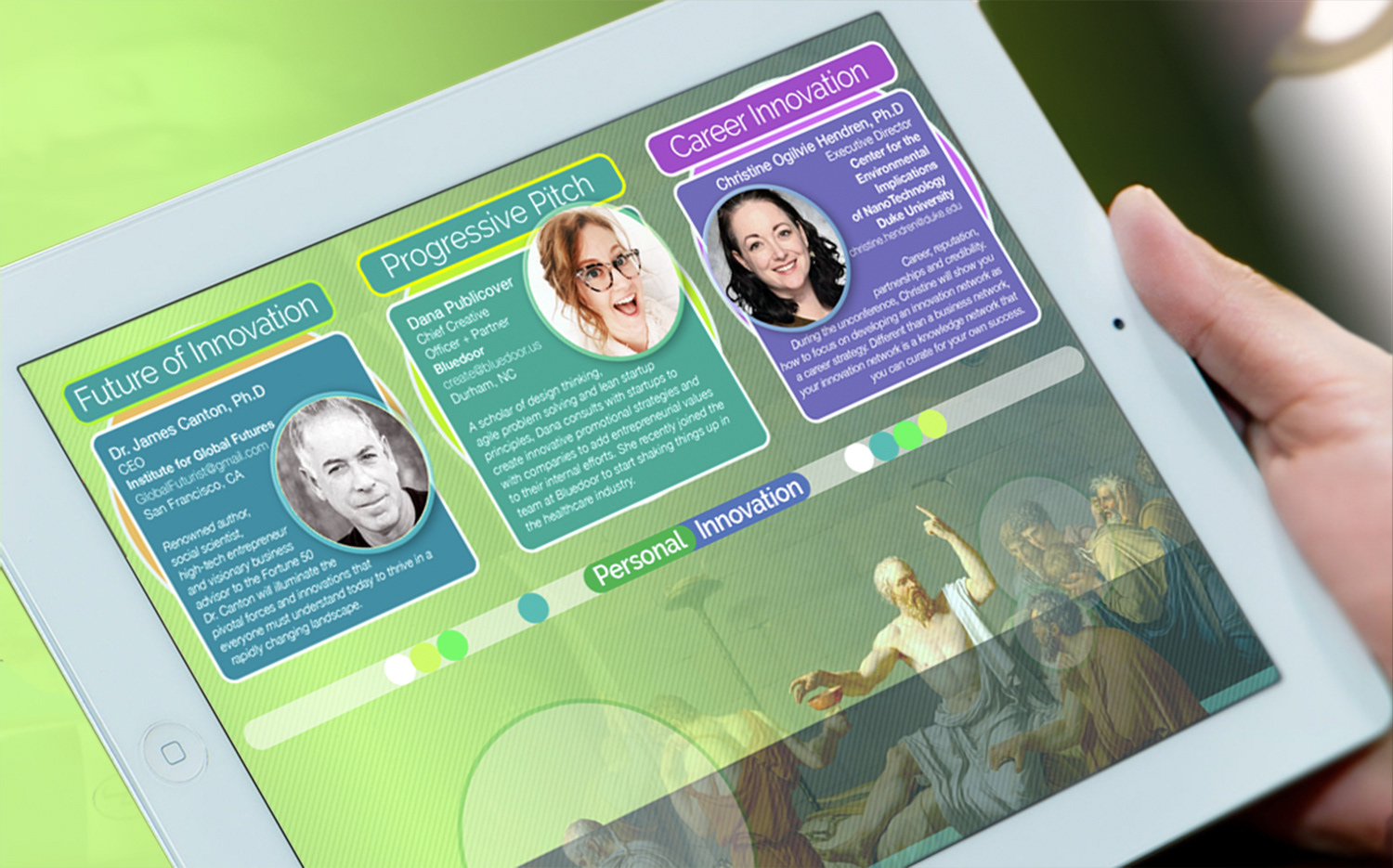 Capture the value of the "antiquities" as a backdrop for current "innovative" thinkers and doers. I chose on the "engraved plate" look for all the print and web imaging.
www.GSOIdeas.com
 is the site I built for the event. Also - big love to Jacques-Louis David the painter of The Death of Socrates (1787) that I clipped.